An Award-Winning Development Group
Choose experience, quality, and family. Choose the Piroli difference.

Continually innovating to bring thoughtful design and architecture to life
With over 250 construction and building projects under our belt, Piroli Group Developments is constantly searching for new and exciting techniques to bring to our projects. We strive to complete buildings on time and on budget, every time.
With hundreds of happy tenants across our multiple residential, retirement, and commercial buildings, we believe that our best asset is a happy tenant. Piroli Group is a family-run business that spans multiple generations and is excited to bring their vision to new communities in Southwestern Ontario.
A few of our latest projects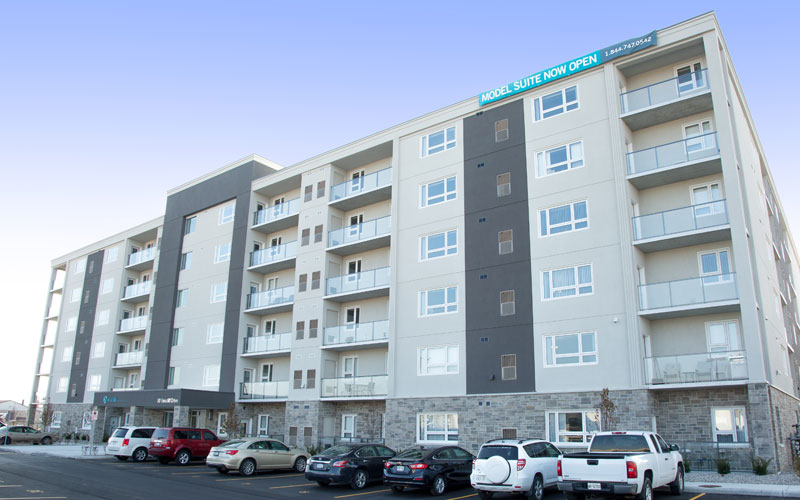 Seacliff Heights II
Seacliff Heights II was the third and final installment of the Seacliff Residential Complex. After the success of Seacliff Heights (the first new residential apartment building in Leamington in over 30 years), it made sense to keep many of the same features as the first building with a few new additions….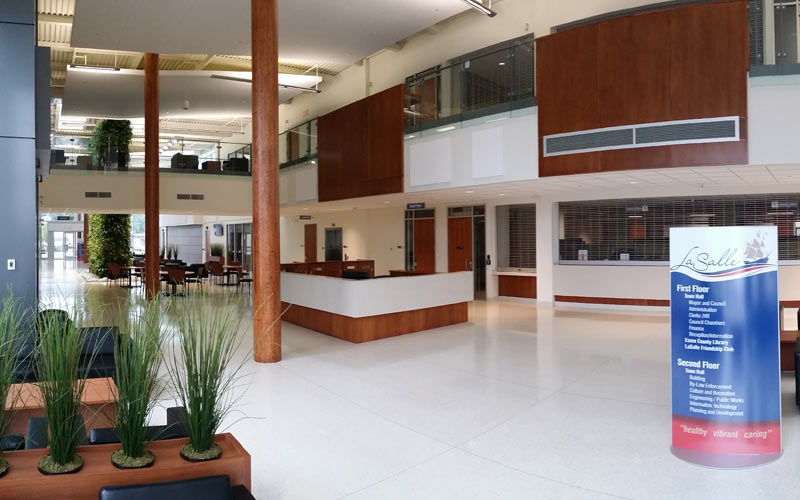 LaSalle Municipal Project
The LaSalle Municipal project was a large commercial build, secured by Piroli Group in 2012. Through detailed planning, Piroli Group was able to meet the needs of the municipality which included housing the Police, EMS and Fire headquarters on the same property as….
"We've been at Seacliff Heights…right from the beginning. Life here is great. It feels like we're on vacation! We're by the pool in the summertime, we're bbqing, we're enjoying life. It's great when we go on vacation, we just lock the door and go…it's been a great experience. The people here are really friendly! It's wonderful living here, we really enjoy it…and it enhances our life very much. I would definitely recommend it!"
RICK, SEACLIFF HEIGHTS RESIDENT
"Thank you Seacliff Manor and your wonderful, caring staff! Your new facility is definitely the best choice for retirement living in the region.  At the end of my mother's 2 week "luxury land cruise," Mom had only good things to say about all aspects of her stay with you. I have no doubt you will soon be fully booked with happy residents. Please keep a few short-term rooms open – we will be back for another "trip" soon!"
SUSAN J ROSS, SEACLIFF MANOR RESIDENT
[In our home] we were always by ourselves, but here we have friends. We can come down to the common room and enjoy being with [the other tenants.] The rent includes everything – central air and heat, and all appliances. Plus we've made more friends in 6 months than the 27 years prior [to living at Seacliff Heights.] We encourage all our friends to sell their homes and move [to Seacliff Heights]. BEV & JOYCE, SEACLIFF HEIGHTS RESIDENT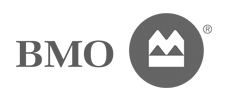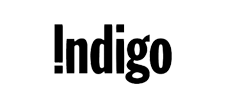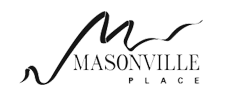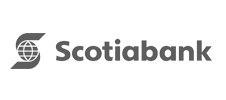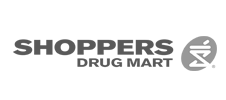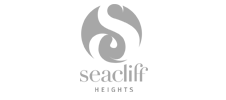 1500 Ouellette Ave. #201 Windsor, ON N8X 1K7